Hall of Fame
HALL OF FAME
The Maine Basketball

Hall

of

Fame

is honoring a period

of

Washburn history this year. The gold balls from 1985 and 1990 are on display to recognize an era where the Lady Beavers won 4 gold ball and the Beaver Boys won two in a six year span.
During that time the boys consistently were ranked in the top three and won gold balls in 1987 and 1990. The 1985 Championship marked the Lady Beavers first trip to the tournament (although they played in the Auditorium the previous year in a preliminary round game against John Bapst.) The girls had their first undefeated perfect season in 1986 while winning their second championship.
The Lady Beavers made the tournament in 1987, losing to the eventual champ, Deer Isle-Stonington in the quarter finals. They bounced back in 1988 after 5th place finish to upset their way in every game to win their third title and the 1989 team finished fourth and went on to have a great tournament and win the schools fourth. That team also got a chance to play in Europe during the summer

of

1989.
The boys started slowly in 1987, and after a coaching change during Christmas break, went off on a streak that lead to the boys first championship. During the next four years, the boys were consistently finishing first or second and reached the Eastern Maine finals and were runners up until 1990 when they broke through and won again.
The girls were in the Eastern Maine finals obviously in 1988 and 89 and they were runners up in 1990. This was a glorious time where our teams together reached the finals together for three consecutive years.
If you visit the

Hall

of

Fame

look for the display.
New Site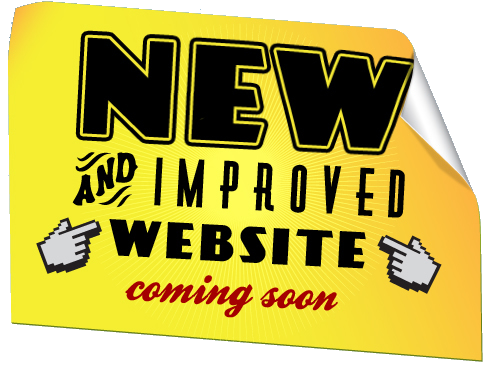 A new, more streamlined, website is coming soon.
Please be patient with us if things look funny every so often.
Thank you!
Last Updated (Thursday, 27 August 2015 13:01)
Picture Day
ELEMENTARY SCHOOL Picture Day
September 8th
Order portraits now at lifetouch.com
Last Updated (Thursday, 27 August 2015 13:00)
Beyond Limits
Monday August 24th at 1 PM
Jacqui Lowman, professional communicator, advocate and founder of BEYOND LIMITS , will be at the Washburn High School for a special assembly.
BEYOND LIMITS: Awaken Your Potential is a nonprofit dedicated to helping people overcome challenges--physical and inner. Its mission is to abolish the concept "can't".
Last Updated (Wednesday, 26 August 2015 07:22)
A Message to our Community Families!
August 19, 2015
Dear Families,
Welcome and welcome back to school! I am looking forward to a wonderful school year. The students arrived yesterday looking rested and ready for school.
We have had some changes over the summer. As many of you know some of our faculty and staff have changed in both buildings. We also adjusted the buses. We have four buses running this year, therefore, some of the pick up and drop off times have changed. We truly appreciate your patience as we iron out any wrinkles in the new routes. If you have any questions or concerns regarding your child's bus, please contact Mr. Conley at 455-8301.
As you are well aware yesterday and today are the hottest days of the summer so far! We are doing our best to keep the rooms as comfortable as possible. We also received a donation at the elementary school of frozen pops for the entire school for today! Thank you to one of our families!
If you have any questions please feel free to contact me.
Respectfully,
Elizabeth N. Ervin, Ed.D.
Superintendent MSAD #45
Phone: 207-455-8301
Fax: 207-455-8217
eMail: eervin@msad45.net
Last Updated (Wednesday, 19 August 2015 07:38)